Podcast Transcript: I'm The Purlenaut and you've landed on the Sonic Sofa, your home for stoner rock reviews and podcasts. Check out thesonicsofa.blog to read lots of articles and hear some awesome music. This month, we'll be scientifically analyzing some extraterrestrial music specimens by Torche, Lewis and the Strange Magics, and Howling Giant. We're in for a heavy ride, so buckle up, become one with The Sofa, and prepare for liftoff.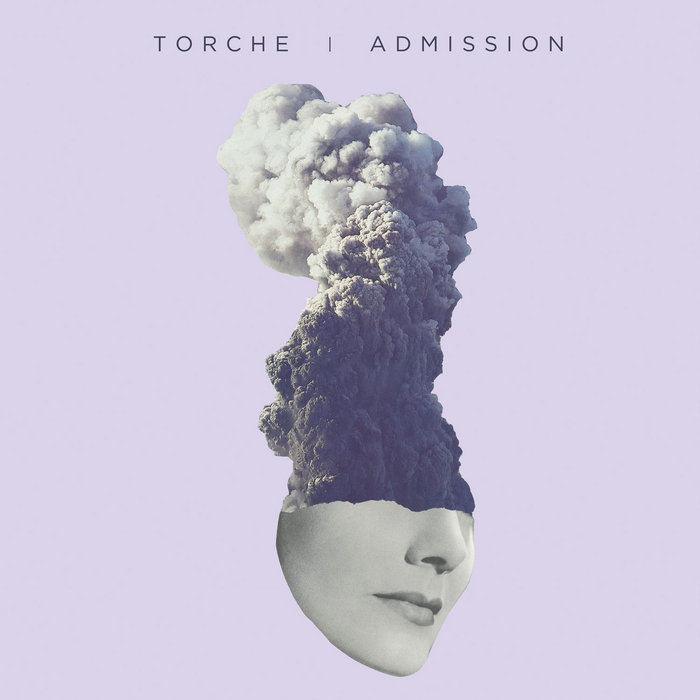 First up is Torche. Torche is a four-piece heavy metal band from from Miami, Florida. Their music has got heavy riffs and harmonic vocals. The band formed in 2004 and have released five full lengths and four EPs. Released by Relapse Records on July 12, Admission is their fifth album and it's an absolute juggernaut. Here's a track called Times Missing.
That was Torche with the song, Times Missing, off of their new album, Admission. Next up, on The Sonic Sofa, is Lewis and the Strange Magics. They're a heavy-psych band from Barcelona, Spain. The band produces groovy, stylish, psychedelic music, with strong funk and jam undercurrents. The band just released their third full length, Melvin's Holiday. It was released on September 6, 2019. It's a concept album made up of nine, 1960's and 70's inspired, tracks that tell the story of Melvin, a rich man who divorces his wife and takes off on holiday in the Mediterranean, where he seeks happiness but finds only loneliness. Here's a track from that album called Sad in Paradise.
And that was Sad in Paradise, from the new album Melvin's Holiday, by Lewis and the Strange Magics. Up next, on The Sonic Sofa, is Howling Giant. After three solid EP's, the Nashville, TN band has released their debut album, adding to their consistently heavy and creative catalogue of sci-fi influenced stoner-rock. Released on September 27th, The Space Between Worlds continues the band's tradition of producing tight, heavy music with melodic vocals that tell an epic science fiction narrative. According to a statement by the band, the new album "is a concept album that follows the story of a huntress who travels the infinite metaphysical worlds brought into being by the dreams of humankind. In these realms, she encounters a dream eater which threatens to unravel the fabric of reality by devouring dreamers and destroying the dimensional gateways." So there we go. Here's a track from that album called Comet Rider.
And that was Howling Giant with the song, Comet Rider, from their new album, The Space Between Worlds. Thanks for listening to the Sonic Sofa podcast. Check out the Sonic Sofa on mixcloud.com/purlenaut and thesonicsofa.blog. Please support the bands by buying their music and merch. If you have music or an artist that you think should be featured on the blog or podcast, contact The Purlenaut at thesonicsofashow@gmail.com. Go in peace and rock on, Sofanauts.