Swan Valley Heights is back with their third offering, Terminal Forest, an engaging and powerful stoner rock album. The German four piece group came on to the scene in 2016 with their self titled release, followed by The Heavy Seed in 2019. With the release of Terminal Forest, SVH have completed a nearly perfect trilogy of their own style of heavy, riff driven, spaced out stoner rock.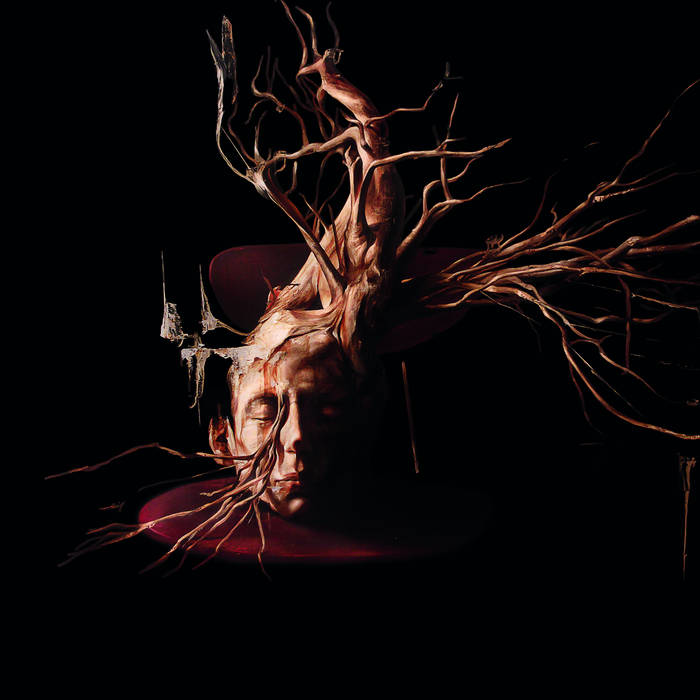 The band has stayed true to their style over the years, but have only gotten tighter and more creative. Similar to bands like Weedpecker and Spaceslug, SVH produce walls of heavy riffs, bathed in a heavy psych atmosphere develops and breathes with each composition.
The songs range in length from the three minute instrumental, Space Bash III, up to the 12 minute closer, Star Fever. With six tracks totaling 46 minutes, buckle up for an intense, engaging musical experience, with layers of psychedelic complexity.
1. Microbe Galaxy 11:24
2. The Hunger 5:11
3. Space Bash III 3:08
4. Terminal Forest 10:00
5. Looking For Bird Pet 4:18
6. Star Fever 12:19
The rhythm section is an absolute behemoth, with rock solid drums perfectly synced with a beefed out bass tone. Tracks like Terminal Forest highlight the band's deep groove, with the bass taking a cool lead at the beginning while the song turns into a huge driving riff. And those guitars… flowing seamlessly from heavy riffage, to blazing, wah-infused leads, to spaced out, exploratory psych patterns. The guitars contain some seriously catchy hooks, like on instrumental headbanger, Space Bash III. Looking for Bird Pet, probably the best track title on the album, up there with "My First Knife Fight" from The Heavy Seed, also unleashes an awesomely massive headbanger riff. Listen for some awesome drum work and a huge riff with some wah-pedal drenched leads on the sprawling Star Fever.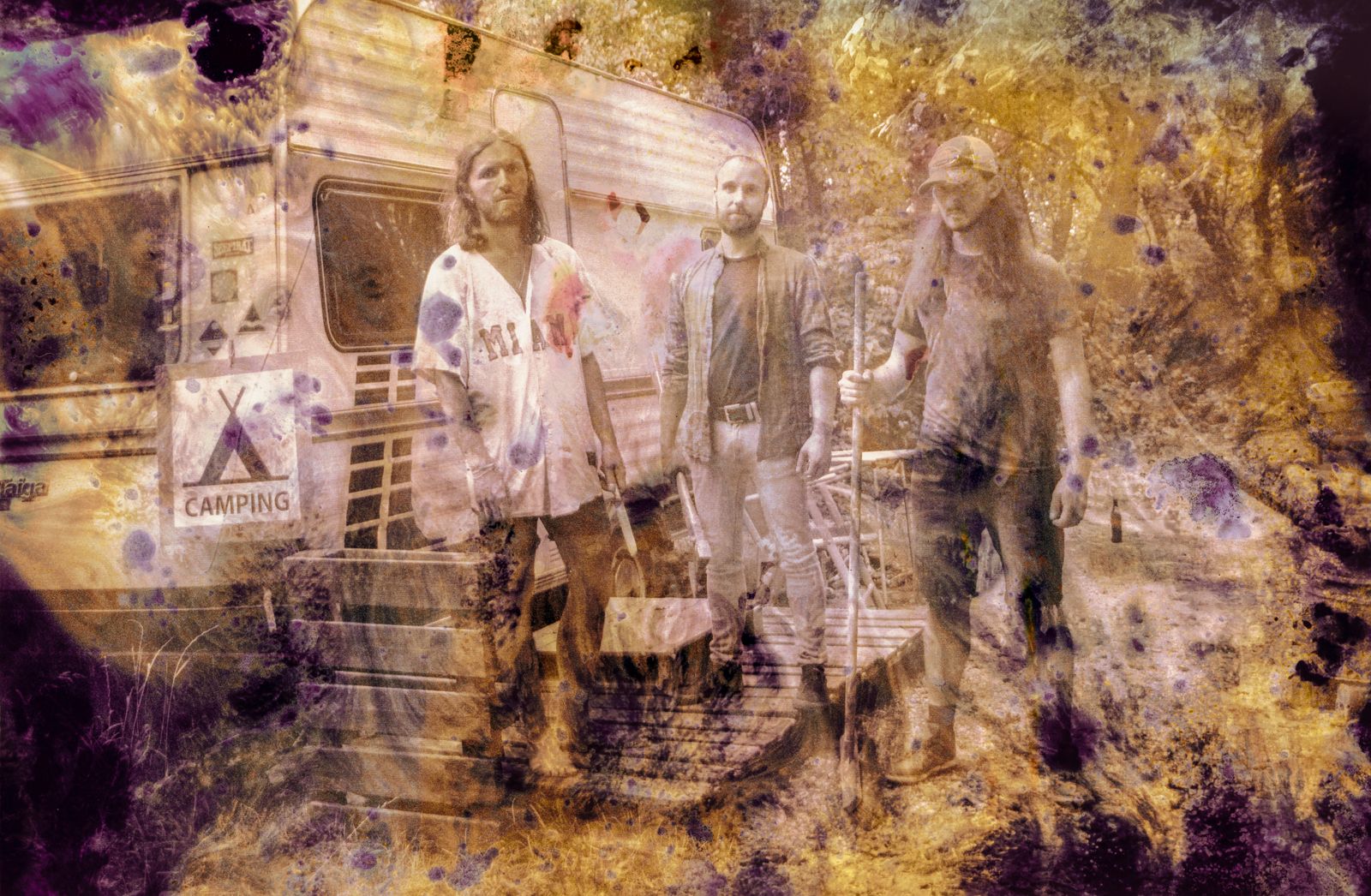 Like their past work, the album tends towards an instrumental approach and the musicians definitely have deepened their groove over the years. No less can be said for the diverse vocals, which continue to be engaging and perfectly placed in the album to evoke emotion. Opening track, Microbe Galaxy, showcases the vocals nicely, with some great harmonies at the end. The Hunger features vocals on the mellower side, but with the addition of some grungy harmonies. The lyrical content tends towards the musing, reflective side.
The album was mixed and mastered at Tonmeisterei Oldenburg in Oldenburg, Germany. Dario Puggioni produced the wildly surreal cover artwork. The album is available on Bandcamp through Fuzzorama Records, where you can find the album on CD, vinyl, and streaming. Go to the band's website for the latest news and tour information. They're also active on social media. If you're into well produced heavy psych music, punctuated with sections of heavy riffs, Swan Valley Heights is worth checking out.
TOUR DATES
JUN 24 StoomFest – London, UK
JUL 14 Stoned From The Underground – Erfurt-Stotternhei, Germany
AUG 11 Hoflärm 2023 – Seelback, Germany
For a limited time, FOLLOW The Sonic Sofa on Facebook and message us your mailing address to receive an absolutely FREE, high-quality Relaxing Wizard sticker, designed by legendary stoner rock artist, Steven Yoyada!