Podcast Transcript: I'm The Purlenaut and you've landed on the Sonic Sofa, your home for stoner rock reviews and podcasts. Check out thesonicsofa.blog to read lots of articles and hear some awesome music. This month, we've got some new mystical music by Babylon Tree, the psychedelic aura of Circus Cannon, and the head banging hard rock of King of None. So buckle up. Become one with the Sofa, and prepare for liftoff.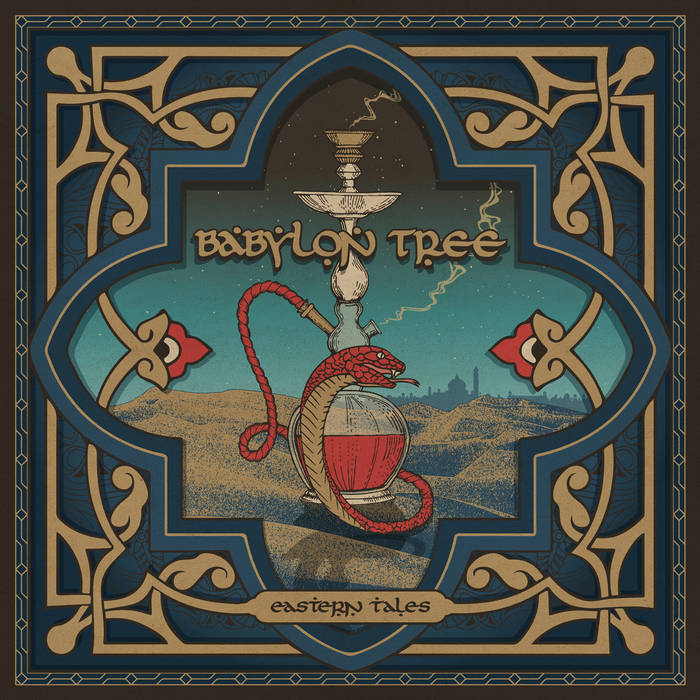 First up on the show is Babylon Tree, an instrumental heavy psych band from Athens, Greece. The six member band recently released their debut album, Eastern Tales, which came out on May 30th. On it, the band attempts to capture the sound and aesthetic of the Far-East. Their music is positively Middle-Eastern sounding, employing the use of Persian scales. The album is made up of six songs, each around 8-10 minutes, and each is a richly layered composition. Here's the second track, called Dunes and Wind.
And that was Dunes and Wind by Babylon Tree, from their debut album, Eastern Tales. Next on the Sonic Sofa, is Circus Cannon, a powerful four-piece psych band from London. The band honed their sound while rehearsing in unused buildings, and ended up producing a sound that is both unique and eclectic. They draw from powerful influences, but produce a sound that's unique and which adds diversity to the genre. The band's newest independent release, Ashmedai, came out on July 4th, and is available for free or "name your price" on Bandcamp. Ashmedai contains four songs, each very different from each other, but tied together by the common threads of riffs, trippy guitar leads, heavy bass, and pounding drums. Here's the fourth track from the EP, Wendigo.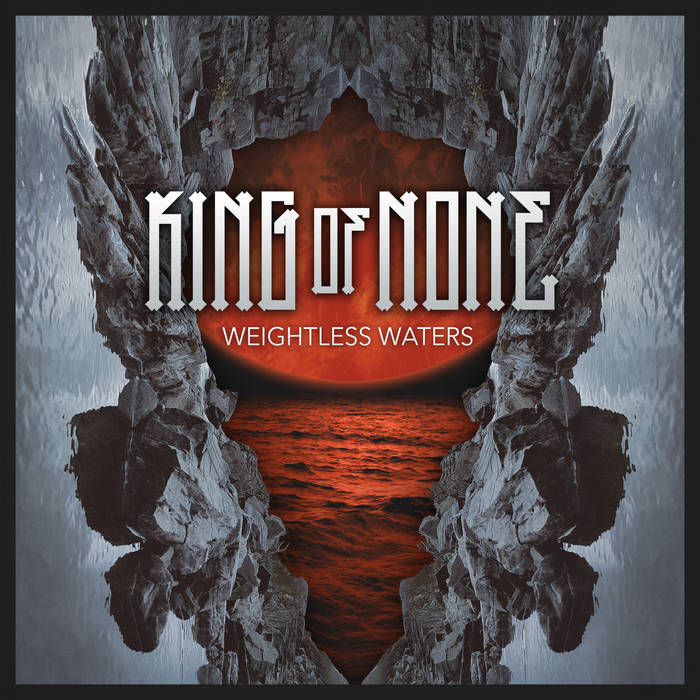 You just heard Circus Cannon with the song Wendigo, from the new EP, Ashmedai. Wrapping up the show is King of None, a hard-rock band from Helsinki, Finland. They produce riffy hard rock, with plenty of stoner and prog-rock elements. Weightless Waters, released on April 28, 2019, is composed of six heavy songs. It's a high energy ride that is arguably their most polished, mature EP to date. The songs range from four and a half to seven minutes. Each song is crisp and tight and it's a headbanging, hard rock ride from start to finish. Here'es the second track from the EP, called Worlds Collide.
And that was King of None with Worlds Collide, from their EP, Weightless Waters. Thanks for listening to the Sonic Sofa podcast. Check out the Sonic Sofa on mixcloud.com/purlenaut and thesonicsofa.blog. Please support the bands by buying their music and merch. If you have music or an artist that you think should be featured on the blog or podcast, contact The Purlenaut at thesonicsofashow@gmail.com. Go in peace and rock on, Sofanauts.