Podcast Transcript: I'm The Purlenaut and you've landed on the Sonic Sofa, your home for stoner rock reviews and podcasts. Hop on over to thesonicsofa.blog to read all the words and hear all the sounds. This month, we're checking out music by Valley of the Sun, Gandalf the Green, and Brant Bjork. Become one with the Sofa, and prepare for blast off.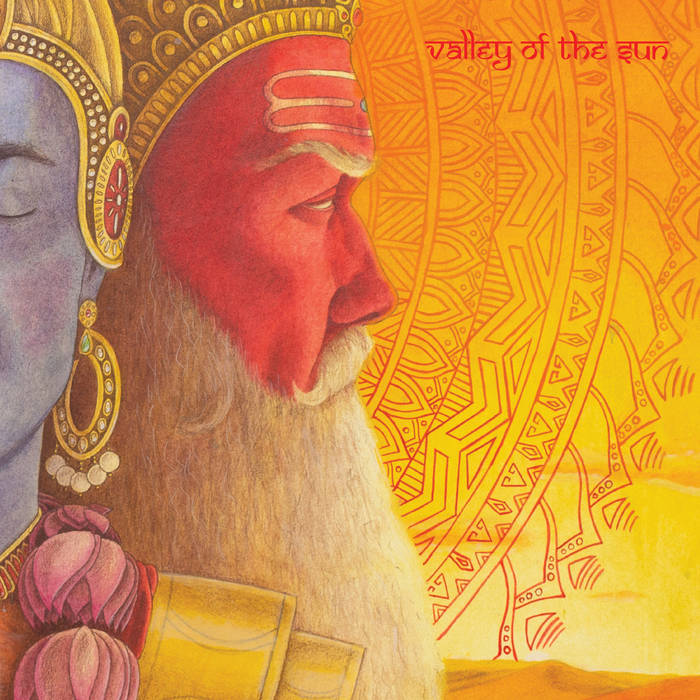 Valley of the Sun is a stoner rock band from Cincinnati, Ohio. The group produces driving desert rock with melodic vocals. Their riffy songs are known for being upbeat and positive. Their new album, Old Gods, will be released on May 24th through Swedish label, Fuzzorama Records. Here's Means the Same.
Gandalf the Green is a three-piece psychedelic doom band from Huddersfield, England. The band produces heavy, fuzzy, riff-centric music, with strong psychedelic vibes. Their new single, A Billion Faces, was released on March 28. It was recorded in Dec, 2018 in Phipps Hall at the University of Huddersfield. Get ready for some heavy stuff. Here's A Billion Faces.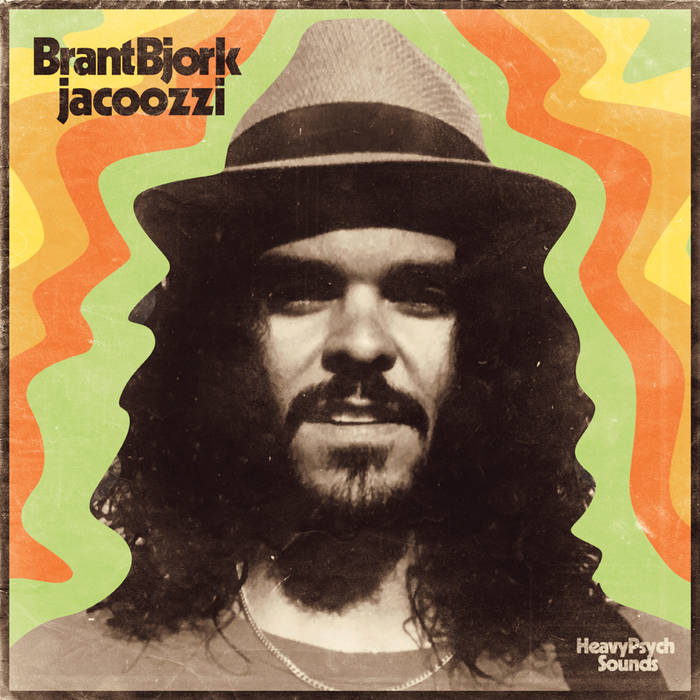 Brant Bjork is a multi-instrumentalist from Palm Desert, California. His newest album, Jaccoozzi, was released on April 5, and is being advertised as a sort of lost album. The album was recorded in 2010, but immediately shelved. Bjork had gone to a house in Joshua Tree, CA to record material for his next solo album, but personal life changes as well as feeling burned out from extensive recording and touring caused him to change his plans. Bjork decided to scrap his original project and focus on creating improvised jams. This whole track plays like a psychedelic surf song. Here's Oui.
Thanks for listening to the Sonic Sofa podcast. Check out the Sonic Sofa on mixcloud.com/purlenaut. Please support the bands by buying their music. If you have music or an artist that you think should be featured on the blog or podcast, contact The Purlenaut at thesonicsofashow@gmail.com. Go in peace and rock on, Sofanauts.