Matt Pike's first solo album came to us in a time when we needed it the most. In the dead of a winter filled with wars and rumors of wars, pandemic, natural disasters, as well as between releases and tours by primary groups Sleep and High on Fire, the riff-master took matters into his own hands and produced Pike vs The Automaton.
It's a heavy album that explores retro sounding heavy metal, thrash, punk, and even some twangy blues. Falling somewhere between the riffy thrash of High on Fire and the stoner-doom of Sleep, Pike gave in fully to his musical instincts, riffing his way through an assemblage of songs guaranteed to induce head-banging and disgust with authority.
Recorded in his garage during the pandemic, Pike's describes his work this way: "I made a psychedelic rock record that Sleep and High on Fire fans would like. And maybe if you're not a Sleep or High on Fire fan, you might like it too. I definitely think it's interesting; it has D-Beat punk, two-step. It's got everything and it still works together, it doesn't sound odd. It's just an off-the-wall psychedelic rock record."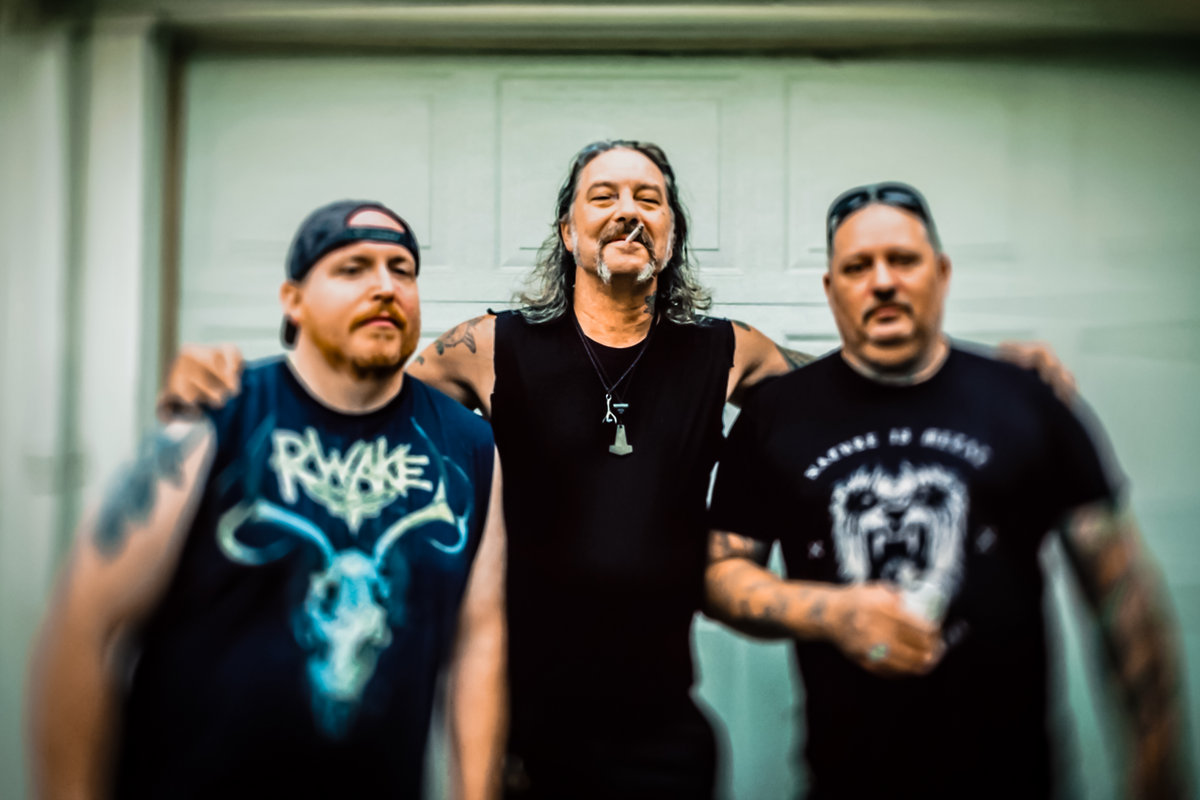 At the core of the ensemble group is Pike on guitars and vocals, backed by friend and drummer Jon Reid. Featured among many guests on the album are some familiar names. Brent Hinds of Mastodon appears in a surprisingly chill cameo on the twangy "Land." Pike's wife provides caustic vocals on the hard-core "Acid Test Zone." Jeff Matz, bassist of High on Fire, plays the Turkish electric saz on the album's epic 11 minute closer, "Leaving the Wars of Woe."
The album clocks in at 63 minutes with 10 tracks, and features beautifully rendered, symbolic cover art. It's available on vinyl and CD, as well as digital release.